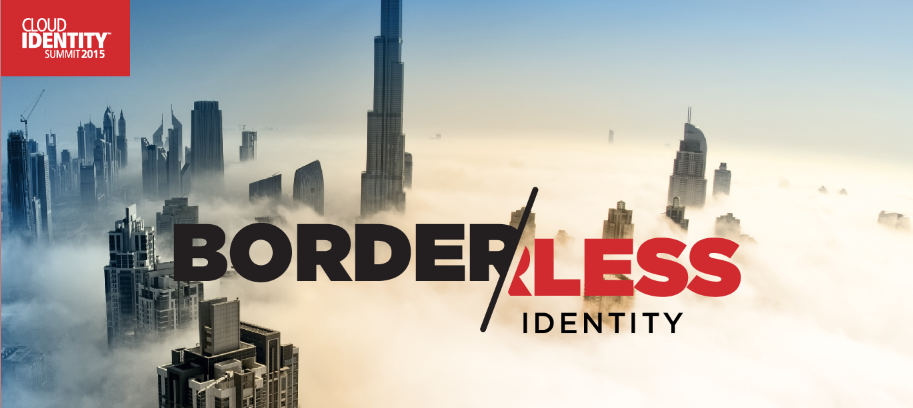 Next week we are heading to S. Diego for a week of full immersion in all things (and all people) digital identity.
I have been to various editions of the Cloud Identity Summit, and I have always got great value out of it. You just need to take a glance at the speakers list for getting a sense of how comprehensive the industry representation will be. The Ping guys always do a great job in creating plenty of social opportunities to mingle, and that usually results in great late night discussions where some of the top experts in our industry chime in. I love it

and I am sure you'll love it too.
Azure AD is, if I may say so myself, well represented. Alex is going to keynote and participate in various panels. Yours truly will drive one workshop for developers, covering the main ways in which you can take advantage of Azure AD – no matter which platform you are targeting. Furthermore, we'll have a demo station where you'll be sure to reliably find somebody to talk about Azure AD.
If you have important stakes in digital identity (and who doesn't these days?) and you have a chance to spend a week in beautiful S.Diego, you still have few days to register.
If you see me around don't be shy, come by to chat! I am very easy to spot

The chance to speak with you is the main reason they let me out of the cage.
I hope to see you there!