in SFO on April the 2nd? Come to the Bay Area Azure Meetup to Chat About Identity!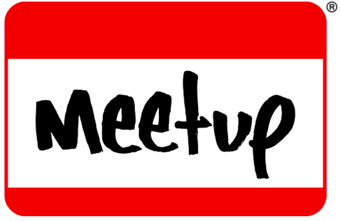 During last year's //BUILD conference my good friend RobinDotNet was so kind to invite me over for a meetup of the San Francisco Bay Area Azure Developers. Lots of people showed up, and I had the chance to hear great feedback from many of you… something we can never have enough of!
Well, this year Robin decided to once again organize a meetup, and again she honored me by inviting me to speak – invite that I accepted with joy.
There are TONS of developer-related news around Windows Azure Active Directory, some of it already disclosed, some of it still under wrap; I would be glad to have the opportunity to tell you about it, and gather your feedback and/or answer any question you might have on the topic.
The event will take place in Microsoft's offices in the Westfield Mall.
835 Market Street
Golden Gate Rooms – 7th Floor
San Francisco, CA (map)
If you decide you're interested, head out to the meetup page and reserve your seat; I believe we are already near capacity, hence if you don't hurry you might not get in!
Also note, the Bay Area Azure group hosts lots of events – check out Robin's summary here. Don't believe anything of the things she says about me in that faaar too kind post

Looking forward to shake hands and talk shop with you!
Vittorio who?

Vittorio Bertocci is a developer, speaker, published author, avid reader, troublemaker, foodie, Italian expat, and other things that would not be wise to mention here. This is Vittorio's personal blog. The views and opinions expressed here are his, and not those of his employer.

Follow @vibronet