From the monthly archives: March 2014
Super-quick post, as I am laser focused on you-know-what
Last week we finally lifted the veil from the preview of the new OpenID Connect OWIN middleware in ASP.NET! We didn't give much details at this point besides the Continue Reading →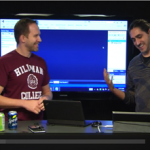 Final installment of the Azure Active Directory development series on Azure Fridays. The last two videos are all about web API and native clients – at recording time we didn't have the ADAL 2.0 preview out yet, hence I used ADAL .NET, but pretty much everything we said applies to the Windows Store, […]
Continue Reading

→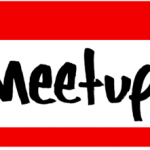 During last year's //BUILD conference my good friend RobinDotNet was so kind to invite me over for a meetup of the San Francisco Bay Area Azure Developers. Lots of people showed up, and I had the chance to hear great feedback from many of you… something we […]
Continue Reading

→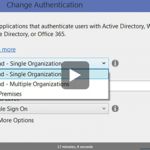 Last Friday our good friends @ Channel9 published the 2nd installment in the Azure Fridays identity series. This time we get our hands dirty, and in fact I even stumble in an issue while deploying our app to WAWS – in the Azure Fridays spirit, we troubleshoot it right away!
In the Continue Reading →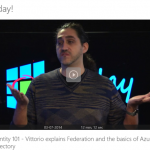 Few weeks ago Scott Hanselman was so kind to have me over at the Studios to have a long chat about Windows Azure AD. That resulted in a number of Azure Fridays videos, which span from the very basics of claims based identity and eventually dive down all […]
Continue Reading

→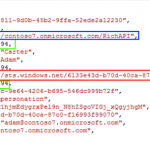 Sometimes it's good to take a little break from just solving the immediate problem at hand by cutting & pasting code found on the 'net, and take a step back to contemplate the bigger picture and the general principles that make that code tick. Also, the wife DVR'd the Oscars ceremony and she's about to […]
Continue Reading

→
Vittorio who?

Vittorio Bertocci is a developer, speaker, published author, avid reader, troublemaker, foodie, Italian expat, and other things that would not be wise to mention here. This is Vittorio's personal blog. The views and opinions expressed here are his, and not those of his employer.

Follow @vibronet

@vibronet

Wife catches Alexa with the blue ring on, for no apparent reason. "Alexa, were you randomly sampling the ambient sounds?" - "🎼pu-plum".