As it is customary this time of the year, here in Redmond we're stuffing our suitcases with navy-colored polo shirts and preparing to hop on a redeye for TechEd North America. This year we're back in the beautiful New Orleans!
I am scheduled to deliver a talk on the 6th from 1:00PM to 2:15PM, Securing Cloud Line-of-Business and SaaS Web Applications Using Windows Azure Active Directory. If you want to add it to your calendar, click here.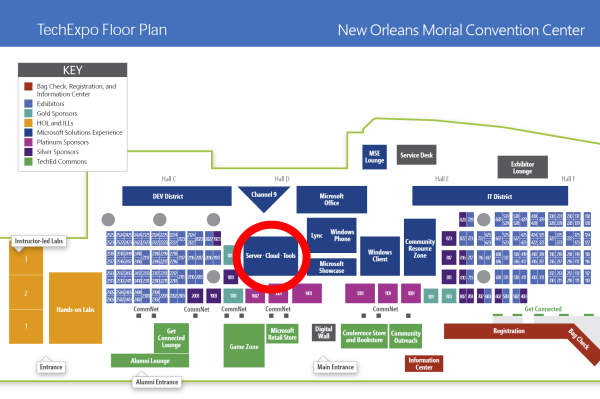 I will be on the venue all week, hence if you want to meet (at the Windows Azure booth or otherwise) feel free to drop me a line or approach me on the conference floor – don't be shy!

That said, at this time I will not confirm or deny reports which claim I am not 100% done with preparing my demos, which might keep me locked in the speaker room for a while still

Looking forward to meet and talk shop with you!
Vittorio who?

Vittorio Bertocci is a developer, speaker, published author, avid reader, troublemaker, foodie, Italian expat, and other things that would not be wise to mention here. This is Vittorio's personal blog. The views and opinions expressed here are his, and not those of his employer.

Follow @vibronet