From the monthly archives: December 2012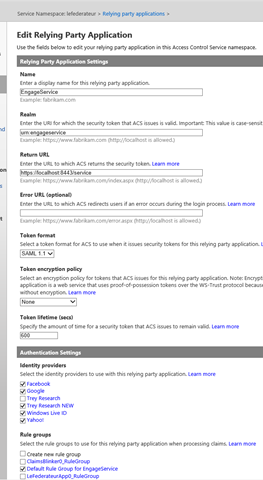 [you do remember that this is my personal blog and those are my own opinions, right? ;-)]
After the releases we've been publishing in the last few months, I am sure you have little doubt that REST is something we are really interested in supporting. The directory uses OAuth for all sorts of workloads, the […]
Continue Reading

→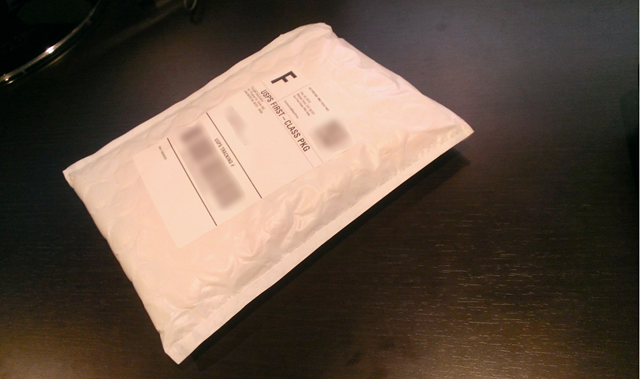 [WARNING: this post has no business value whatsoever, and that is by design. Please do not take any of this post as something you'd do in your applications. I got a new toy and I am just goofing around with it :-)]
If you've been reading this blog through the years, you know I am […]
Continue Reading

→
Folks, this is big. Check out the announcement that went out yesterday on the Windows Azure blog.
In fact, I am going to quote it here in its entirety! Here goes:
Identity Management and Access Control are anchors for virtually all critical processes, collaboration and transactions. To that end, […]
Continue Reading

→
Vittorio who?

Vittorio Bertocci is a developer, speaker, published author, avid reader, troublemaker, foodie, Italian expat, and other things that would not be wise to mention here. This is Vittorio's personal blog. The views and opinions expressed here are his, and not those of his employer.

Follow @vibronet

@vibronet

Wife catches Alexa with the blue ring on, for no apparent reason. "Alexa, were you randomly sampling the ambient sounds?" - "🎼pu-plum".