From the monthly archives: November 2012
Few minutes ago, while exchanging mails with some colleagues, I suddenly realized that although we gave various heads-ups about the change from BootstrapToken to BootstrapContext  when moving from WIF v1 to the .NET Framework 4.5. we didn't really provided the details of the new model in a search engine –friendly fashion.
We do have sample […]
Continue Reading

→

The JWT handler class diagram, spanning 3 monitors 🙂
Today I am really, really happy to announce the developer preview of a new extension that will make the JSON Web Token format (JWT) a first-class citizen in the .NET Framework: the Continue Reading →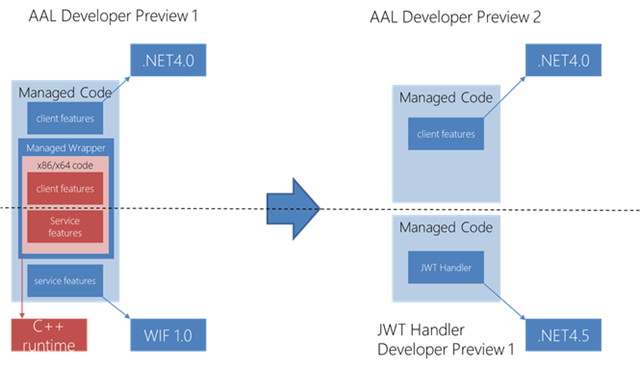 Did you come over here for //BUILD? It was an absolute blast! They even let me out of my cage for few hours, just the time to present a session on the latest news we introduced in Windows Azure Active Directory […]
Continue Reading

→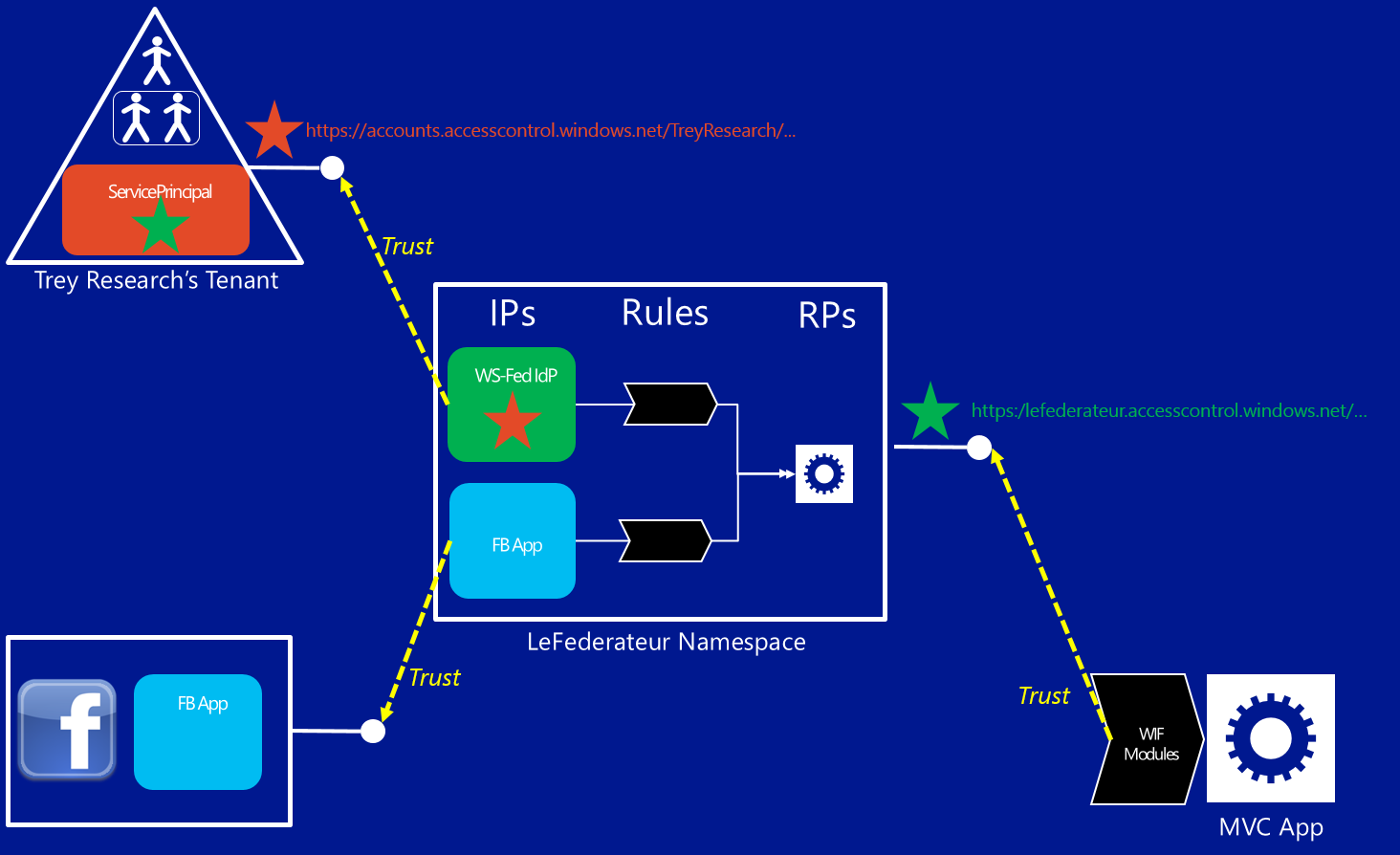 Thanks to the improvements introduced in the latest refresh of the developer preview of Windows Azure Active Directory, we are finally able to support a scenario you often asked for: provisioning a Windows Azure Active Directory tenant as an identity provider in an ACS namespace.
In this post I am going to describe how to […]
Continue Reading

→
Vittorio who?

Vittorio Bertocci is a developer, speaker, published author, avid reader, troublemaker, foodie, Italian expat, and other things that would not be wise to mention here. This is Vittorio's personal blog. The views and opinions expressed here are his, and not those of his employer.

Follow @vibronet

@vibronet

Wife catches Alexa with the blue ring on, for no apparent reason. "Alexa, were you randomly sampling the ambient sounds?" - "🎼pu-plum".