From the monthly archives: November 2012
Few minutes ago, while exchanging mails with some colleagues, I suddenly realized that although we gave various heads-ups about the change from BootstrapToken to BootstrapContext  when moving from WIF v1 to the .NET Framework 4.5. we didn't really provided the details of the new model in a search engine –friendly fashion.
We do have sample […]
Continue Reading

→

The JWT handler class diagram, spanning 3 monitors 🙂
Today I am really, really happy to announce the developer preview of a new extension that will make the JSON Web Token format (JWT) a first-class citizen in the .NET Framework: the Continue Reading →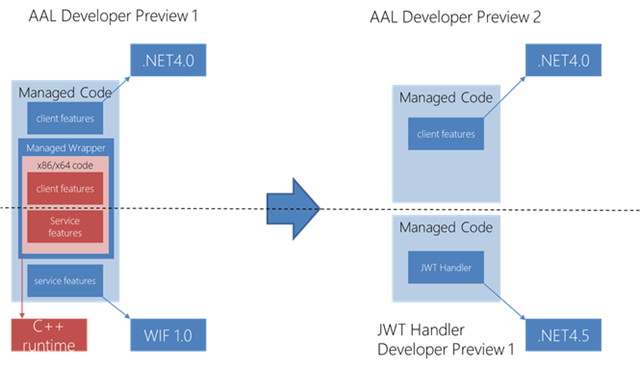 Did you come over here for //BUILD? It was an absolute blast! They even let me out of my cage for few hours, just the time to present a session on the latest news we introduced in Windows Azure Active Directory […]
Continue Reading

→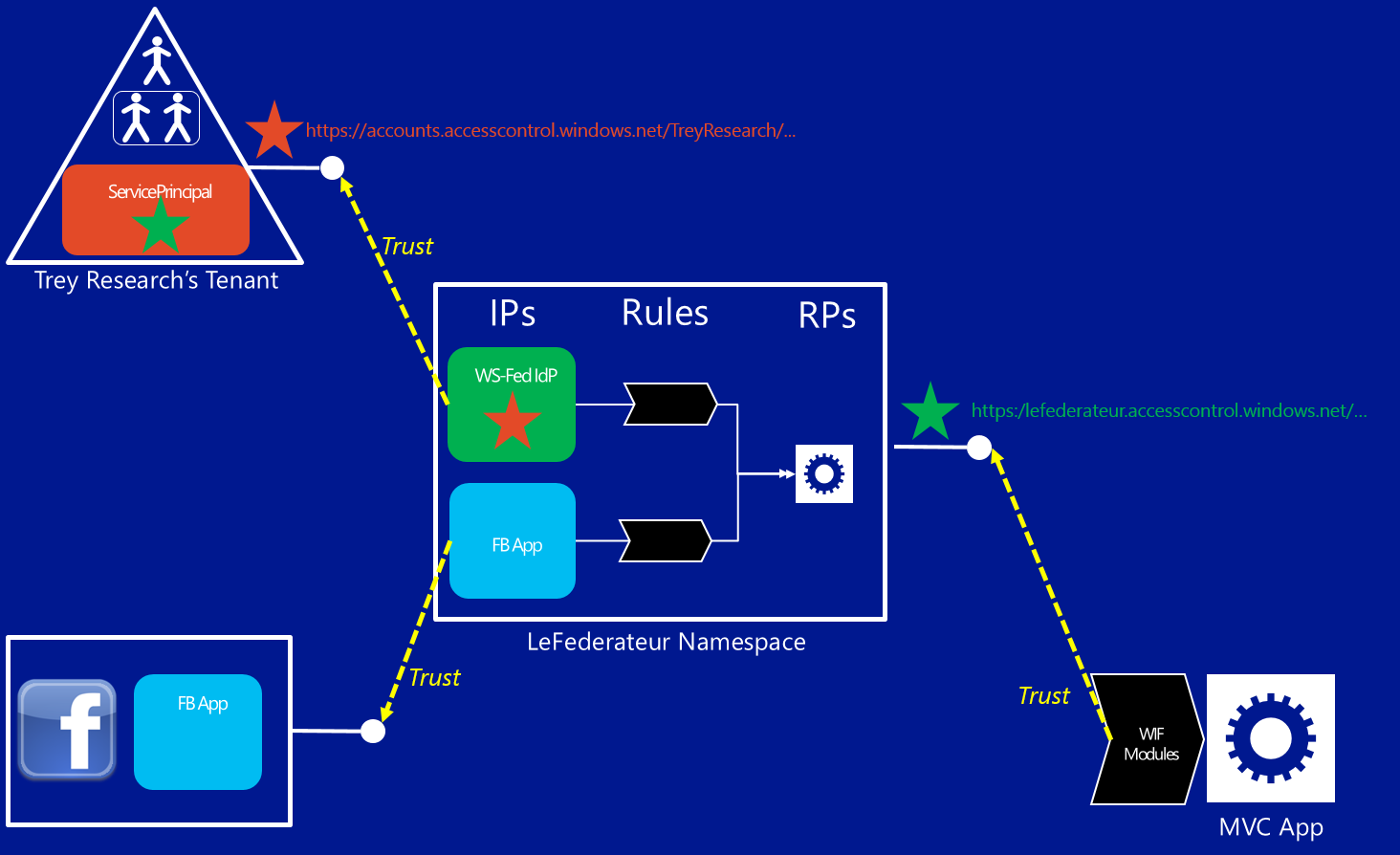 Thanks to the improvements introduced in the latest refresh of the developer preview of Windows Azure Active Directory, we are finally able to support a scenario you often asked for: provisioning a Windows Azure Active Directory tenant as an identity provider in an ACS namespace.
In this post I am going to describe how to […]
Continue Reading

→