From the monthly archives: June 2012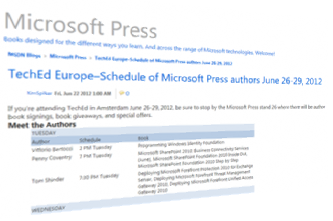 Howdy folks!
FYI: tomorrow at 2pm I am going to be at the Microsoft Press stand to do some book signing. Although you might not be especially interested in getting my scrawls, you might be interested in getting a free copy of Continue Reading →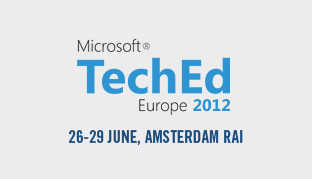 One of the key differences between using claims-based identity for one enterprise app and an app meant to be used on the web has to do with which identity providers are used, and how.
Of course there are no hard and fast rules (and the distinction above makes less and less sense as the enterprise […]
Continue Reading

→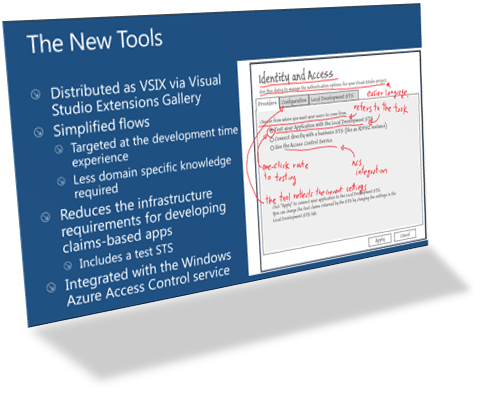 Vittorio who?

Vittorio Bertocci is a developer, speaker, published author, avid reader, troublemaker, foodie, Italian expat, and other things that would not be wise to mention here. This is Vittorio's personal blog. The views and opinions expressed here are his, and not those of his employer.

Follow @vibronet