From the monthly archives: March 2012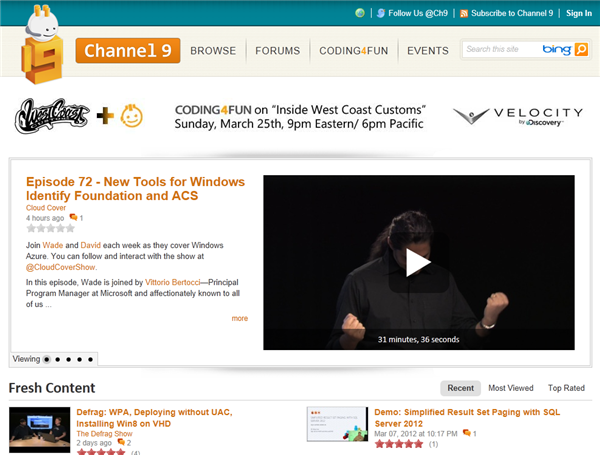 Welcome to the first walkthrough of the new WIF tools for Visual Studio 11 Beta! This is about using the local STS feature to test your application on your dev machine.
The complete series include Using the Local Development STS, Continue Reading →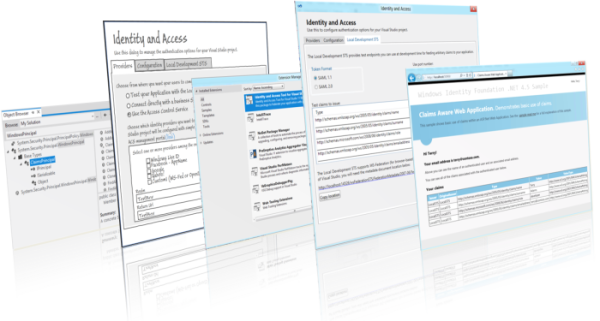 The first version of Windows Identity Foundation was released in November 2009, in form of out of band package. There were many advantages in shipping out of band, the main one being that we made WIF available to both .NET 3.5 and 4.0, to SharePoint, and so on. The other side of the […]
Continue Reading

→
Vittorio who?

Vittorio Bertocci is a developer, speaker, published author, avid reader, troublemaker, foodie, Italian expat, and other things that would not be wise to mention here. This is Vittorio's personal blog. The views and opinions expressed here are his, and not those of his employer.

Follow @vibronet

@vibronet

Wife catches Alexa with the blue ring on, for no apparent reason. "Alexa, were you randomly sampling the ambient sounds?" - "🎼pu-plum".