From the monthly archives: April 2011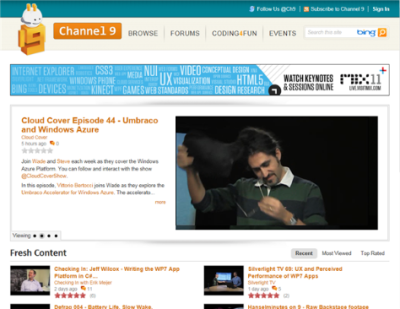 Oh boy, I am am really getting old. While I was compiling today's yearly blog roundup I *knew* there was something missing, and then it came to me: somehow I forgot to blog about the article that the amazing […]
Continue Reading

→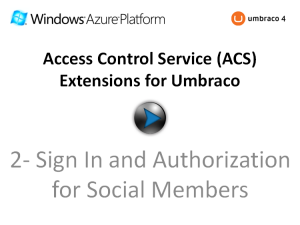 Welcome to the second installment of the series on the ACS Extensions for Umbraco, part of the big ACS launch wave!
This time I am going to assume that you succesfully installed the Extensions on your Umbraco instance, and you want to start accepting members from social & web identity providers. You'll see how easy […]
Continue Reading

→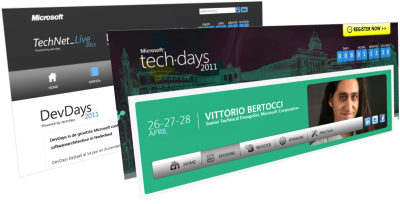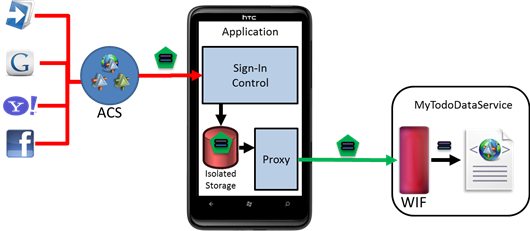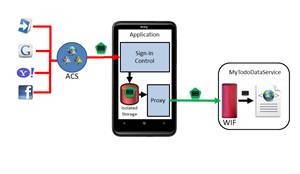 Last week we shipped a new version of the Windows Azure AppFabric Access Control service. and MIX is all a buzz about it!
The new ACS includes a plethora of new features that you guys have been asking with enthusiasm: single sign on from business and web […]
Continue Reading

→