From the monthly archives: April 2011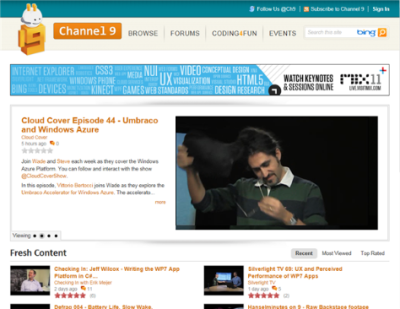 Oh boy, I am am really getting old. While I was compiling today's yearly blog roundup I *knew* there was something missing, and then it came to me: somehow I forgot to blog about the article that the amazing […]
Continue Reading

→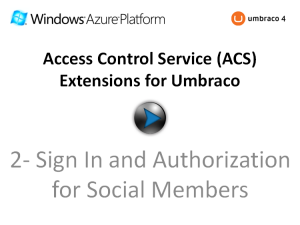 Welcome to the second installment of the series on the ACS Extensions for Umbraco, part of the big ACS launch wave!
This time I am going to assume that you succesfully installed the Extensions on your Umbraco instance, and you want to start accepting members from social & web identity providers. You'll see how easy […]
Continue Reading

→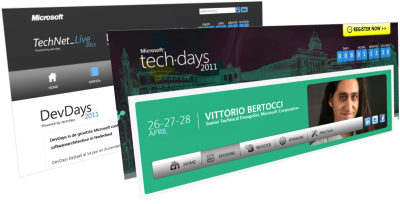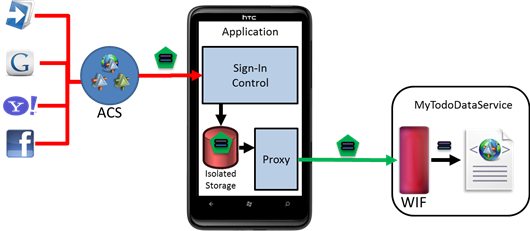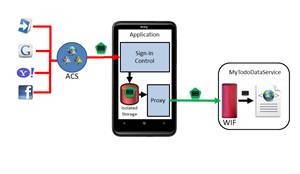 Last week we shipped a new version of the Windows Azure AppFabric Access Control service. and MIX is all a buzz about it!
The new ACS includes a plethora of new features that you guys have been asking with enthusiasm: single sign on from business and web […]
Continue Reading

→
Vittorio who?

Vittorio Bertocci is a developer, speaker, published author, avid reader, troublemaker, foodie, Italian expat, and other things that would not be wise to mention here. This is Vittorio's personal blog. The views and opinions expressed here are his, and not those of his employer.

Follow @vibronet

@vibronet

Wife catches Alexa with the blue ring on, for no apparent reason. "Alexa, were you randomly sampling the ambient sounds?" - "🎼pu-plum".