From the monthly archives: February 2011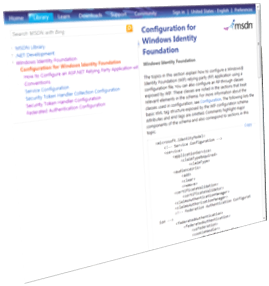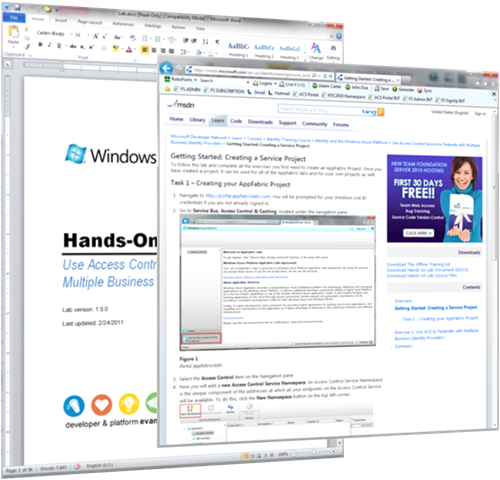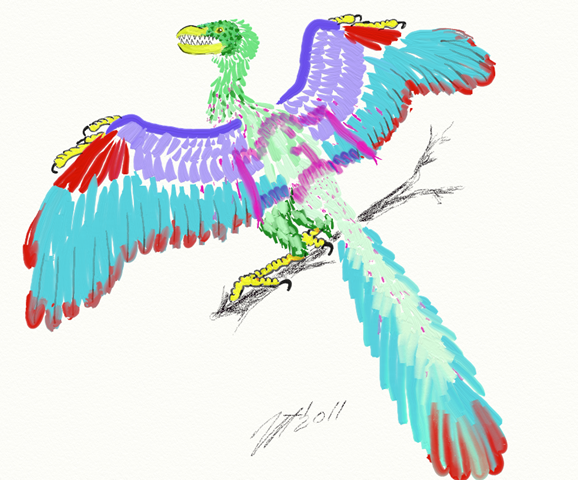 The archaeopteryx roamed the south of Germany in the late Jurassic. It is considered the very first bird species, although many of its features (teeth, wing claws, bony tail) are clearly still dinosaur-like rather than avian. It had the first ever-recorded asymmetric […]
Continue Reading

→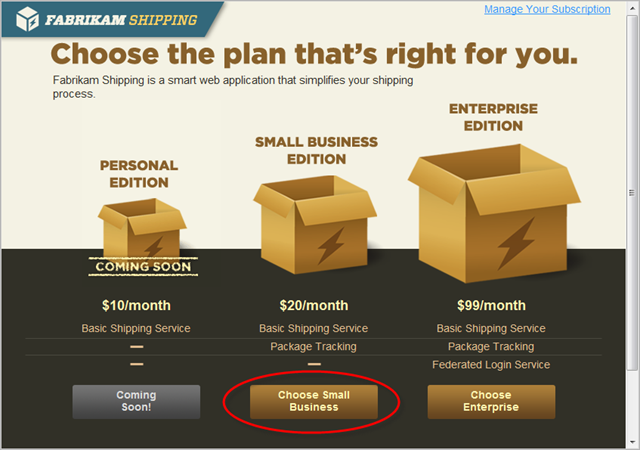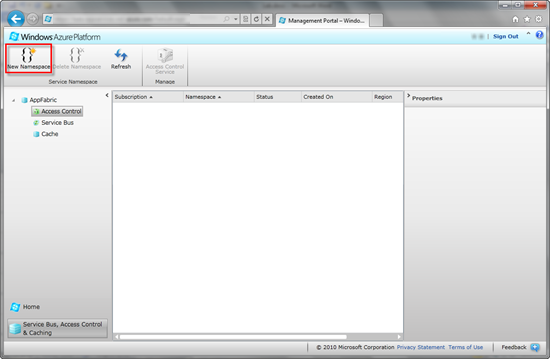 As the AppFabric services line up with the look & feel of the SL based Windows Azure portal, the ACS Labs gets a restyling too! Wade tells you everything about the new release here.
I love the new look of the ACS portal: the new left-hand navigation menu saves […]
Continue Reading

→
Vittorio who?

Vittorio Bertocci is a developer, speaker, published author, avid reader, troublemaker, foodie, Italian expat, and other things that would not be wise to mention here. This is Vittorio's personal blog. The views and opinions expressed here are his, and not those of his employer.

Follow @vibronet

@vibronet

Wife catches Alexa with the blue ring on, for no apparent reason. "Alexa, were you randomly sampling the ambient sounds?" - "🎼pu-plum".