From the monthly archives: January 2011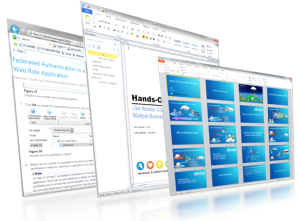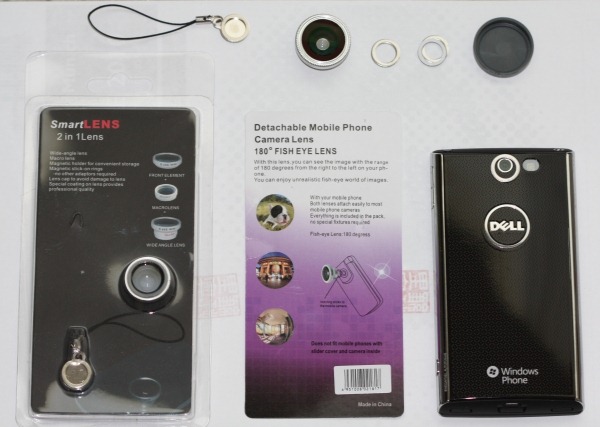 [Yes, another non-identity and non-cloud related post about gadgets: after all, it's Saturday! But the next one will be a serious post, I promise]
Being able at any time to pull out from your pocket a phone capable of capturing megapixel pictures & videos is awesome, but oftentimes I do miss the versatility that a […]
Continue Reading

→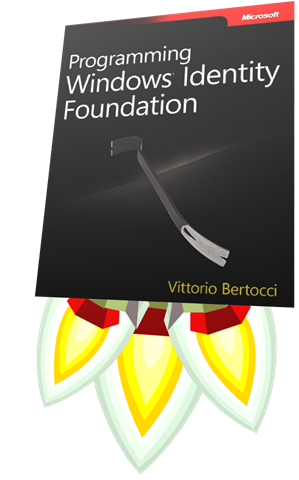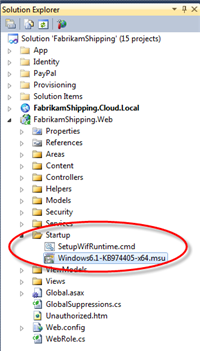 Back in December one pretty important piece of news didn't get as much air time as it would have deserved: we recently changed the WIF SDK EULA so that […]
Continue Reading

→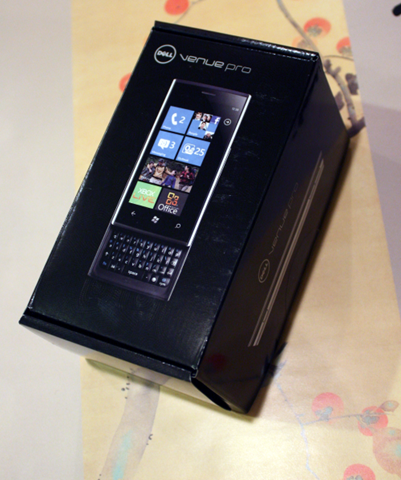 Long time readers know that, besides being far too interested in weird security protocols, I am kind of a gadget freak.
Well, after much kicking and screaming I finally managed to put my fangs on a brand new Dell Venue Pro: and ho boy, was it worth the […]
Continue Reading

→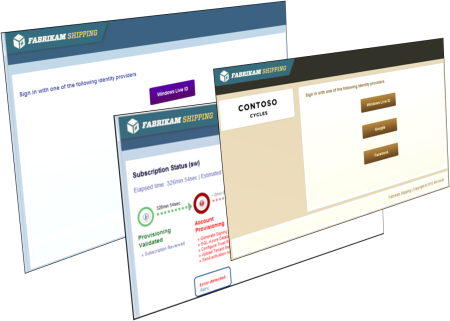 I hope you took some to time to rest last month, because now it's time to dive right back in!
To get you back into your cloud habit, I would suggest a SaaS entrée. It's already few weeks that the online instance of Continue Reading →
Happy new year everyone!
I have an enormous backlog of blog posts (and other things) to write, but this is just too big not to share right away.
The team I've been part of for the last few years, the Windows Azure Platform Evangelism team, is hiring! You can find all the details
Continue Reading

→
Vittorio who?

Vittorio Bertocci is a developer, speaker, published author, avid reader, troublemaker, foodie, Italian expat, and other things that would not be wise to mention here. This is Vittorio's personal blog. The views and opinions expressed here are his, and not those of his employer.

Follow @vibronet