From the monthly archives: December 2010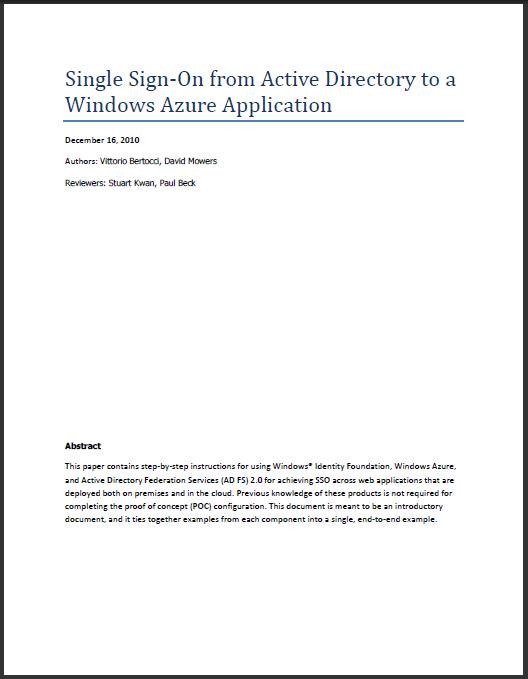 I knooow, for many of you this is already Not News; but I can assure you that if you would have spent the last few days wrestling with the airlines & bad weather combo in EU, combined with the anechoic force field that seems to isolate my Mom's house from the Internet,  you'd be lagging […]
Continue Reading

→
…just in time for the holidays!
The ACS guys just rolled out an improvements-studded update to their service. Some of those improvements include:
Improved error messages by adding sub-codes and more detailed descriptions. Adding primary/secondary flag to the certificate to allow an administrator to control the lifecycle. Added support for importing the Relying Party from […]
Continue Reading

→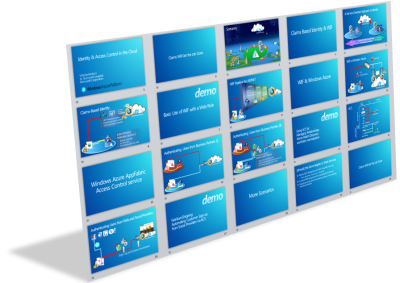 In this mid-December the magic of the training kit renews itself!
Surf to our MSDN location for a cornucopia of updated labs, new presentations and new demos (with scripts!). For the most territorial among you, you can Continue Reading →