From the monthly archives: November 2010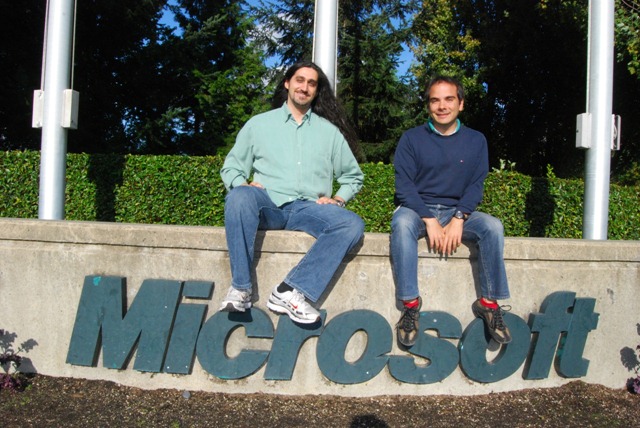 Eccomi all'aeroporto di Seattle, dove sono giunto dopo una guidatona all'alba. Nevica da ieri sera, e spero proprio che l'aereo che mi accingo a prendere riesca a portarmi in vacanza come da programma (un paio di giorni a Honolulu per il Thanksgiving, dopo i quali andro dritto […]
Continue Reading

→
[thanks to Dan Yang for the translation :-)]
我将讲授两个课程,都在12月2日,下面是课程安排:
Session Code
COS-300-1
9:45-10:45
云计算中的身份认证以及访问控制
Identity & Access Control in the Cloud
Session Code
ARC-300-4
17:00-18:00
利用Windows Azure Platform开发SaaS的解决方案
Developing SaaS Solutions with the Windows Azure Platform
我上次来北京还是在2009年1月:那已经是很久以前的事了。我迫不及待再次看看你们美丽的城市,见见优秀的开发者们!
Continue Reading

→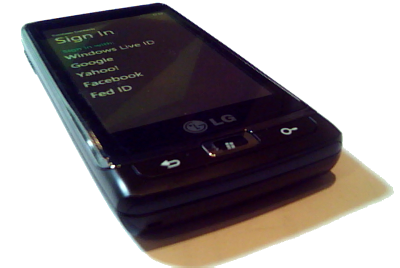 I still need to finish packing for Berlin, but this is so good that it warrants taking a break from socks tetris and jolting few lines on the blog right away.
Vittorio who?

Vittorio Bertocci is a developer, speaker, published author, avid reader, troublemaker, foodie, Italian expat, and other things that would not be wise to mention here. This is Vittorio's personal blog. The views and opinions expressed here are his, and not those of his employer.

Follow @vibronet

@vibronet

Wife catches Alexa with the blue ring on, for no apparent reason. "Alexa, were you randomly sampling the ambient sounds?" - "🎼pu-plum".