From the monthly archives: September 2010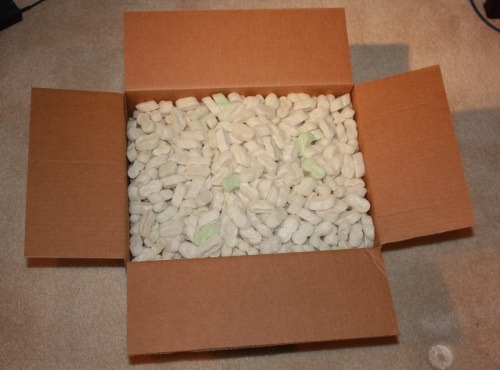 [warning: no identity or technical content here]
It's so long that I don't write a post about gadgets that the term disappeared from my tag cloud. Well, tonight after dinner I took a break from the usual grind and decided to pay homage to this ceremony that gadget lovers seems to have grown accustomed […]
Continue Reading

→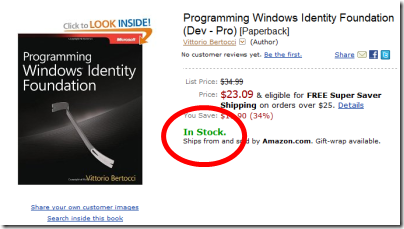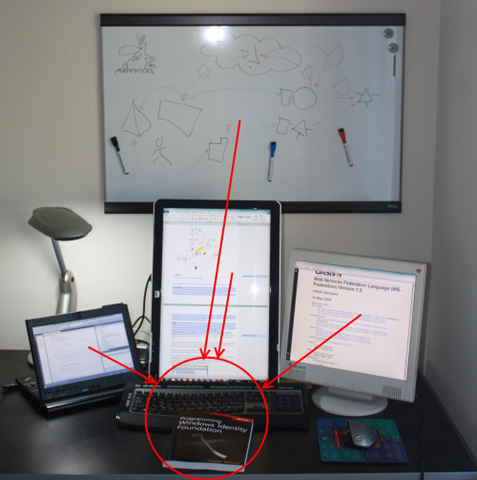 [I know, you must be sick of book-related posts: please bear with me just a bit longer, I think we're almost done :-)]
[UPDATED]
YES! I just found under the door mat – wait for it – the very first printed […]
Continue Reading

→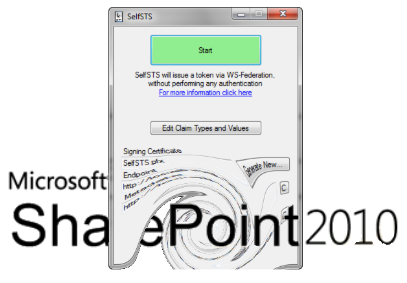 If you work with SharePoint you surely know Paul Shaeflein, SharePoint MVP, from his articles and sessions at Tech.Ed, SharePoint Summit and similar events.
Paul understood the value of using claims in SharePoint from the very start and very actively […]
Continue Reading

→
Vittorio who?

Vittorio Bertocci is a developer, speaker, published author, avid reader, troublemaker, foodie, Italian expat, and other things that would not be wise to mention here. This is Vittorio's personal blog. The views and opinions expressed here are his, and not those of his employer.

Follow @vibronet

@vibronet

Wife catches Alexa with the blue ring on, for no apparent reason. "Alexa, were you randomly sampling the ambient sounds?" - "🎼pu-plum".