From the monthly archives: November 2008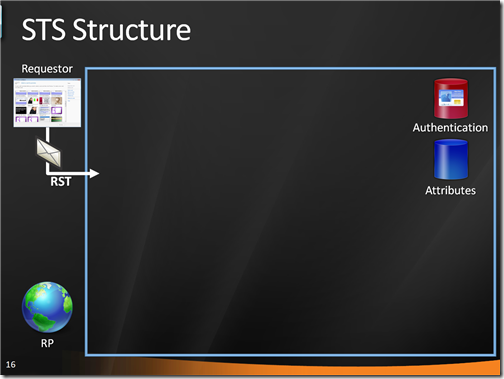 [Disclaimer(): base() { this blog is NOT the source of the official guidance on the Geneva products. Please always check out the Geneva team blog for hearing directly from the product group} ]
In the Continue Reading →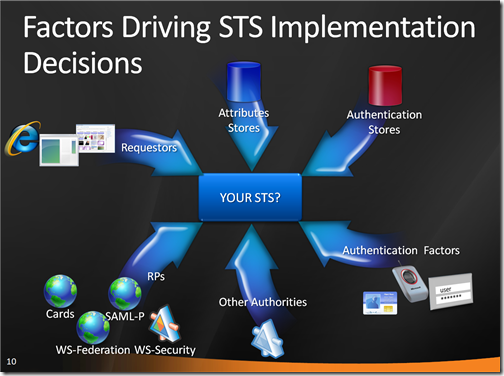 [Disclaimer(): base() { this blog is NOT the source of the official guidance on the Geneva products. Please always check out the Geneva team blog for hearing directly from the product group} ]
Few weeks ago I had the pleasure […]
Continue Reading

→

It seems it barely started, and TechEd EMEA 2008 is almost done already.
Identity is very well represented in this edition. Geneva has 2 booths in the ATE area, which experienced really a lot of traffic: you still have time tomorrow for taking advantage of the experts […]
Continue Reading

→
You know, I don't watch videos too often. I absolutely love them, but the level of attention they require is something that I rarely have the luxury of conceding: plus I really miss many things that I can easily get when reading text, such as varying the speed & depth or full text search. If […]
Continue Reading

→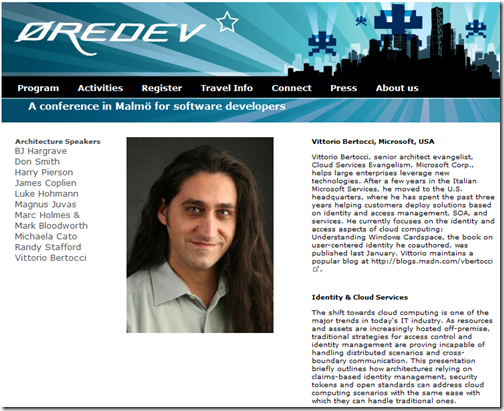 I barely picked my luggage from the belt in SeaTac, and I already have to check it in. Next week the show moves to Barcelona, to TechEd EMEA 2008: there will be *a lot* of sessions about identity (yours […]
Continue Reading

→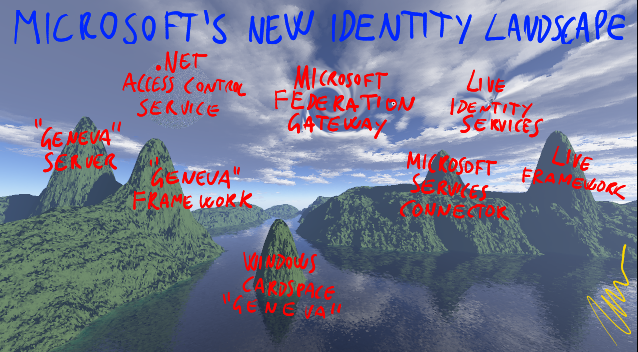 PDC has come and gone, and Microsoft's identity landscape has changed. New products emerged, services appeared or underwent profound transformations: but the remarkable thing is that all elements, none excluded, are part of a single,company-wide, consistent strategy that aims at putting the user in control of […]
Continue Reading

→
Vittorio who?

Vittorio Bertocci is a developer, speaker, published author, avid reader, troublemaker, foodie, Italian expat, and other things that would not be wise to mention here. This is Vittorio's personal blog. The views and opinions expressed here are his, and not those of his employer.

Follow @vibronet

@vibronet

Wife catches Alexa with the blue ring on, for no apparent reason. "Alexa, were you randomly sampling the ambient sounds?" - "🎼pu-plum".