From the monthly archives: March 2008
It's that time again. Few months ago the Italian government fell, and as a good citizen I am called to the right-duty of casting my vote for electing the new one.
There's a little detail, though: while in the past that meant taking a short walk through my Continue Reading →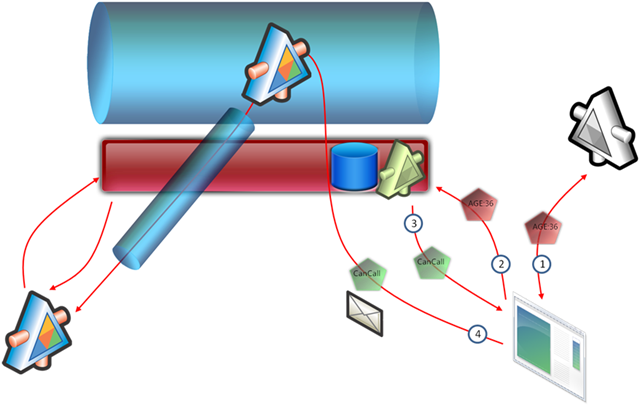 Last Friday I announced that the new version of the Biztalk Services SDK introduced support for managed cards; I also promised I would have given more details about how to use it.
Well, a promise is a promise: this post […]
Continue Reading

→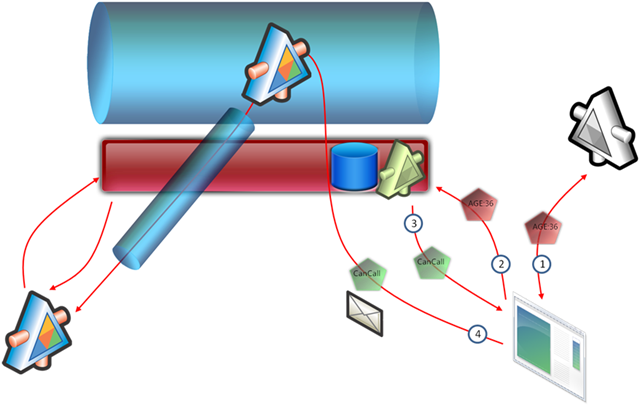 Jon Udell recently launched a new interesting format on the website perspectives.on10.net.
Perspectives is a series of in-depth conversations with passionate innovators. Most work for Microsoft; some work elsewhere; all are advancing the state of the art in areas as diverse as robotics, digital identity, e-science, and social […]
Continue Reading

→
This year I am finally managing to attend RSA. At last, I'll be able to put a face on the URIs of the various feed I follow (more or less Mike's blogroll) and exchange ideas […]
Continue Reading

→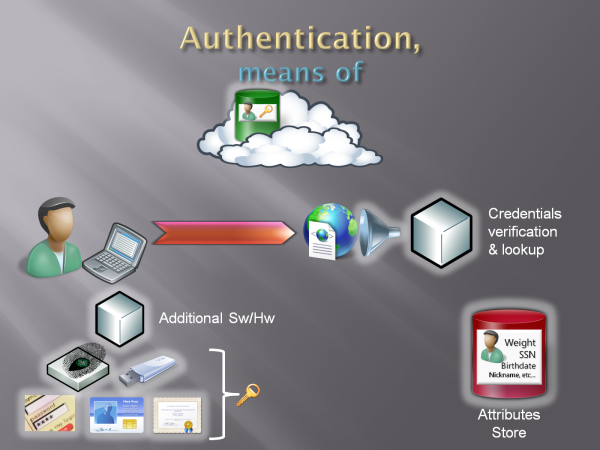 (continues from Part I and Part II)
Finally we've lined up all the elements we need for understanding how we can get rid of the 1-2-3 tyranny, and deal with our business requirements directly instead of relying on an old model […]
Continue Reading

→
[Update: we received notice that not all of you were able to download the video. We fixed the issue already friday night, it should work for everybody. Enjoy! Thanks to Terje for the first headsup]
Yesterday we finally had the […]
Continue Reading

→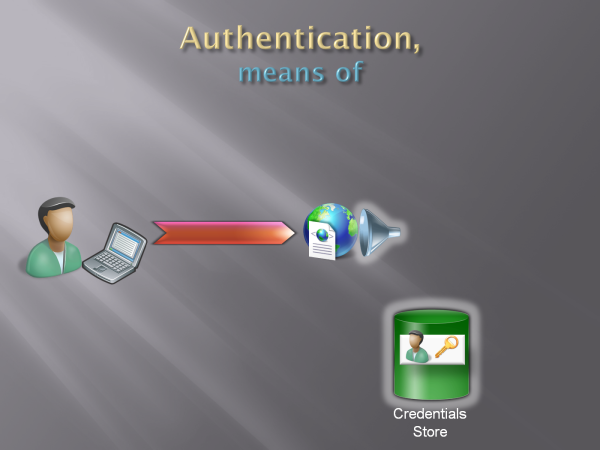 (continues from Part I)
You can consider this post and the fine grained analysis we made in Part I as a down payment for grasping the implications we'll see in Part III, which I plan to post in few hours (almost […]
Continue Reading

→
Privacy, privacy. Interesting word: strange enough, I don't think we have a decent correspondent in Italian. On one side you have titanic efforts for protecting it: think U-Prove, an entirely new kind of cryptography that actually prevents linkage (see Kim's post about it; more details to come). On […]
Continue Reading

→
Well, don't get fooled. I'm not going to make any big philosophical considerations about technology and privacy (though I may do that in the future), but I will talk about the little project I've put together after three gintonics & the MIX party at Continue Reading →