From the monthly archives: November 2007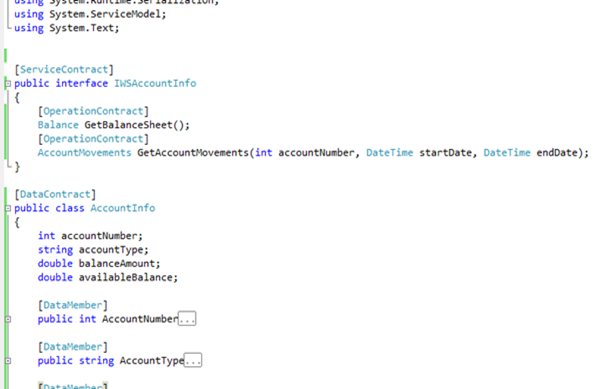 In this post I am going to show you an example of CardSpace and an Office application working together.
I know, I still owe you part II of the STS walkthrough; however I delayed this post for months, and I promised I would have done it this long […]
Continue Reading

→
Vittorio who?

Vittorio Bertocci is a developer, speaker, published author, avid reader, troublemaker, foodie, Italian expat, and other things that would not be wise to mention here. This is Vittorio's personal blog. The views and opinions expressed here are his, and not those of his employer.

Follow @vibronet

@vibronet

Wife catches Alexa with the blue ring on, for no apparent reason. "Alexa, were you randomly sampling the ambient sounds?" - "🎼pu-plum".