From the monthly archives: October 2007
Those are magical weeks 🙂
With its 5 million users and daily transaction in the tens of thousands, CDIscount.com is among the key web retailers in France.
CDiscount wanted to harden the checkout phase and make easier for the user to transmit shipping information. Continue Reading →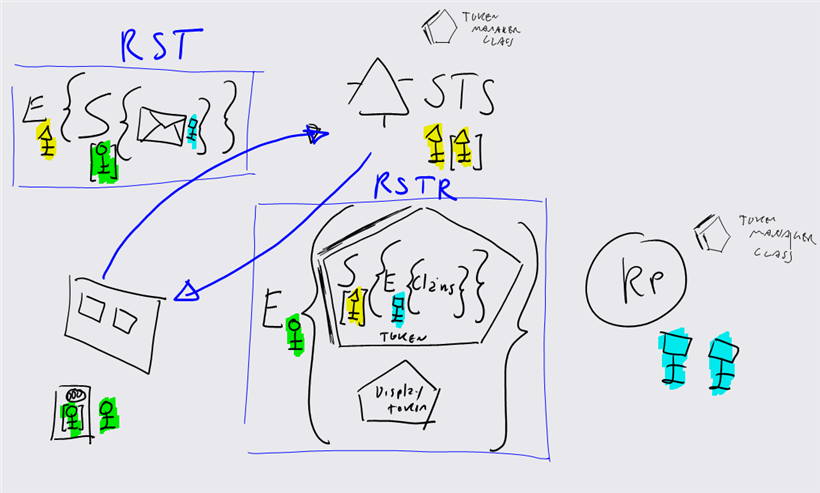 [updated]
In short: I describe why claims are important for every developer and architect (not just the security expert), and I provide some heuristics for helping everybody to reason about claim based systems.
I don't think we did an exceptionally good job in explaining claims based programming and its implications. A lot […]
Continue Reading

→
check out this red tape article, in contains some interesting demographic from the world of ID thieves.
IMHO the comments are as interesting as the article, both for their content and for the heterogeneity (who knows if you actually spell it like that) of the […]
Continue Reading

→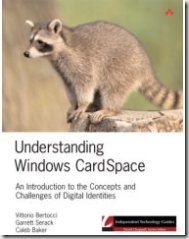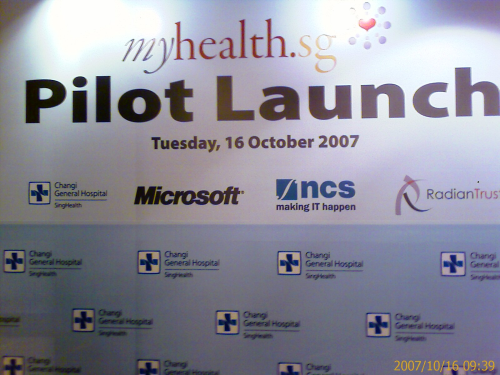 In short: few hours ago there was the launch of the a pilot for the web portal myhealth.sg, a platform for allowing individuals to manage information about health, fitness, nutrition and so on. For the time being, the pilot will be limited to a restricted number of […]
Continue Reading

→
[warning: this post contains 0% of your identity/connectedystems RDA (that is to say, no technical content whatsoever)]
Well, in the last weeks (months?) I really worked on an extremely heavy schedule. This Saturday I felt like I needed to relax and do something with my hands (other than typing and weaving the mouse). It didn't […]
Continue Reading

→
Vittorio who?

Vittorio Bertocci is a developer, speaker, published author, avid reader, troublemaker, foodie, Italian expat, and other things that would not be wise to mention here. This is Vittorio's personal blog. The views and opinions expressed here are his, and not those of his employer.

Follow @vibronet

@vibronet

Wife catches Alexa with the blue ring on, for no apparent reason. "Alexa, were you randomly sampling the ambient sounds?" - "🎼pu-plum".