From the monthly archives: September 2007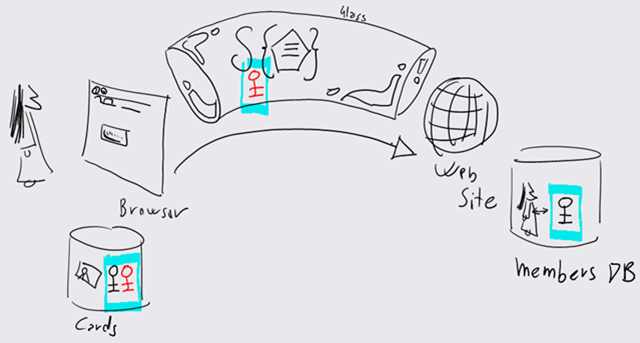 In short: I discuss a new feature, introduced by the .NET framework 3.5 and by a (future) update of IE, which enables the use of CardSpace also on websites on normal http (as opposed to https).
Back in January I was asking Caleb (SDET on […]
Continue Reading

→
Vittorio who?

Vittorio Bertocci is a developer, speaker, published author, avid reader, troublemaker, foodie, Italian expat, and other things that would not be wise to mention here. This is Vittorio's personal blog. The views and opinions expressed here are his, and not those of his employer.

Follow @vibronet

@vibronet

Wife catches Alexa with the blue ring on, for no apparent reason. "Alexa, were you randomly sampling the ambient sounds?" - "🎼pu-plum".