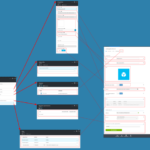 For the longest time, I watched with envy as my Azure colleagues drove their conference demos from the shiny portal.azure.com, while I had to stick with the good ol' manage.windowsazure.com.
Well, guess what! Yesterday we announced that the Azure AD management features are finally appearing in preview in portal.azure.com. Jeff wrote an Continue Reading →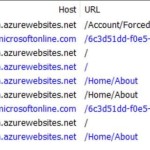 When you use the OpenId Connect (OIDC) or the WS-Federation middleware (MW) in an ASP.NET app, a successful authentication (eg, a transaction resulting in your app receiving a valid user token) results in the production of a session cookie – courtesy of the cookie middleware. As long as the session cookie sticks around and is […]
Continue Reading

→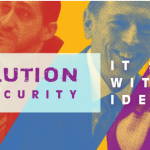 It's that time of the year again – the time to pack for the Cloud Identity Summit!
I love to go to CIS. The identity community isn't huge, and it's always a pleasure to spend time with like-minded people – the Ping guys do a great […]
Continue Reading

→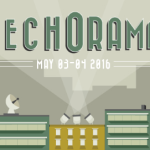 It's hard to believe, but it might be about 5 years that I don't visit Belgium for talking about identity. I think the last time was for TechDays 2011. Well, thanks to the awesome Mike Martin – I am back!
I will be presenting a […]
Continue Reading

→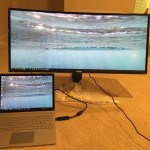 As anybody who wrote a book in their free time can tell you, after a full day of work sometimes it's really hard to force yourself to spend the evening writing. Few months ago I found myself in a motivation crisis: to get out of it, I promised myself that if I would have turned […]
Continue Reading

→
Vittorio who?

Vittorio Bertocci is a developer, speaker, published author, avid reader, troublemaker, foodie, Italian expat, and other things that would not be wise to mention here. This is Vittorio's personal blog. The views and opinions expressed here are his, and not those of his employer.

Follow @vibronet

@vibronet

After pouring sous vide water everywhere. V:"Alexa, I need a towel." -A:"would you like me to order towels?" -V:"No." -A:"Ok!" & turns off